This week your images will be: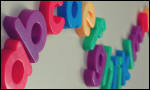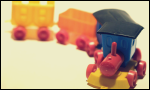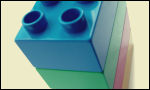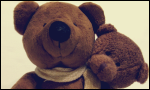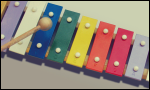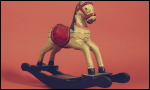 [CLICK TO ENLARGE]




[x] Deadline is Friday, December 7th.
[x] Use the provided pictures only.
[x] Brushes & textures can be used, but not required.
[x] Blending of images is allowed.
[x] Text can be used, but not required.
[x] Animation is permitted as long as you use only the pictures provided.
[x] Must fit livejournal standard 100x100 and under 40kb.
[x] You may use a skip, please leave a comment to this post. Skips may be earned by promoting up until the Challenge 01 deadline. If you would like to earn a skip, help me out my promoting... information on that here
[x] You may only enter if your name is on the list below, the number next to your name is how many icons you are allowed to submit.

Remaining Contestants

iikhushi86ii
stardust111*

shim_shim
Entered
all_feeling
brandied_plum*

sapphirevampire*
Contestants: 3/6
Icon Count: 3/6
* indicates how many skips you have
~Everyone is down to one icon so there will no longer be a special challenge.